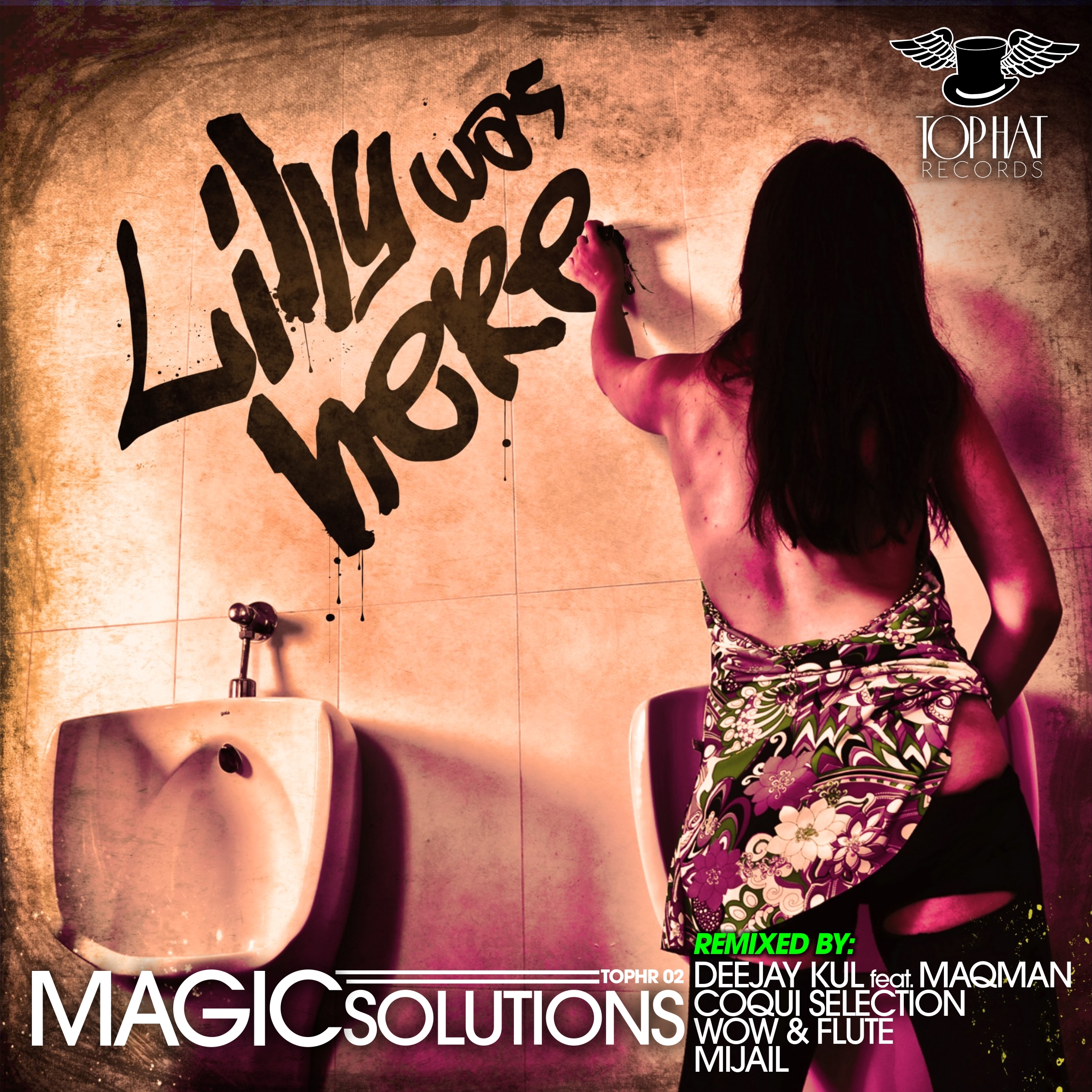 Magic Solutions - "Lilly was Here"
(WOW & FLUTE REMIX)
[Top Hat Records]
El próximo 8 de Julio sale a la venta el nuevo trabajo de Wow & Flute, esta vez remixando la nueva producción de Magic Solutions llamada "Lilly was Here".




Magic Solutions - Lilly was Here (Wow & Flute Remix)
Friday 8th of July on Beatport! [Top Hat Records]



The second reference of Top Hat Records includes a new brand remix of Wow & Flute. A House BANGER mixed with the infamous saxo and guitar piece.
The track is a review of the original Candy Dulfer and Dave Stewart released in 1989. The single became a major hit and stayed at the #1 position for five weeks in The Netherlands. Because of this success, the single was also released in the United Kingdom, Europe and the United States where it became a hit as well, reaching number six in the UK and even rising to number eleven in the tough U.S. market.
Sure to be a big festival hit this summer!



Thanks for listening & support!



OFFICIAL RELEASE DATE: July 8th 2011




Magic Solutions - Lilly was Here (Wow & Flute Remix)
[Top Hat Records]


Dave Stewart & Candy Dulfer
Lily Was Here (Original Version)



El tema lo tienes disponible en el portal Beatport.com a partir del 8 de Julio.
---
SOCIAL NETWORK WOW & FLUTE:


WEB: www.wowandflute.com
YouTube: www.wowandflute.tv
SoundCloud: www.soundcloud.com/wowandflute
Myspace: www.myspace.com/wowandflute
Facebook: www.facebook.com/wowandflute
Twitter: www.twitter.com/wowandflute